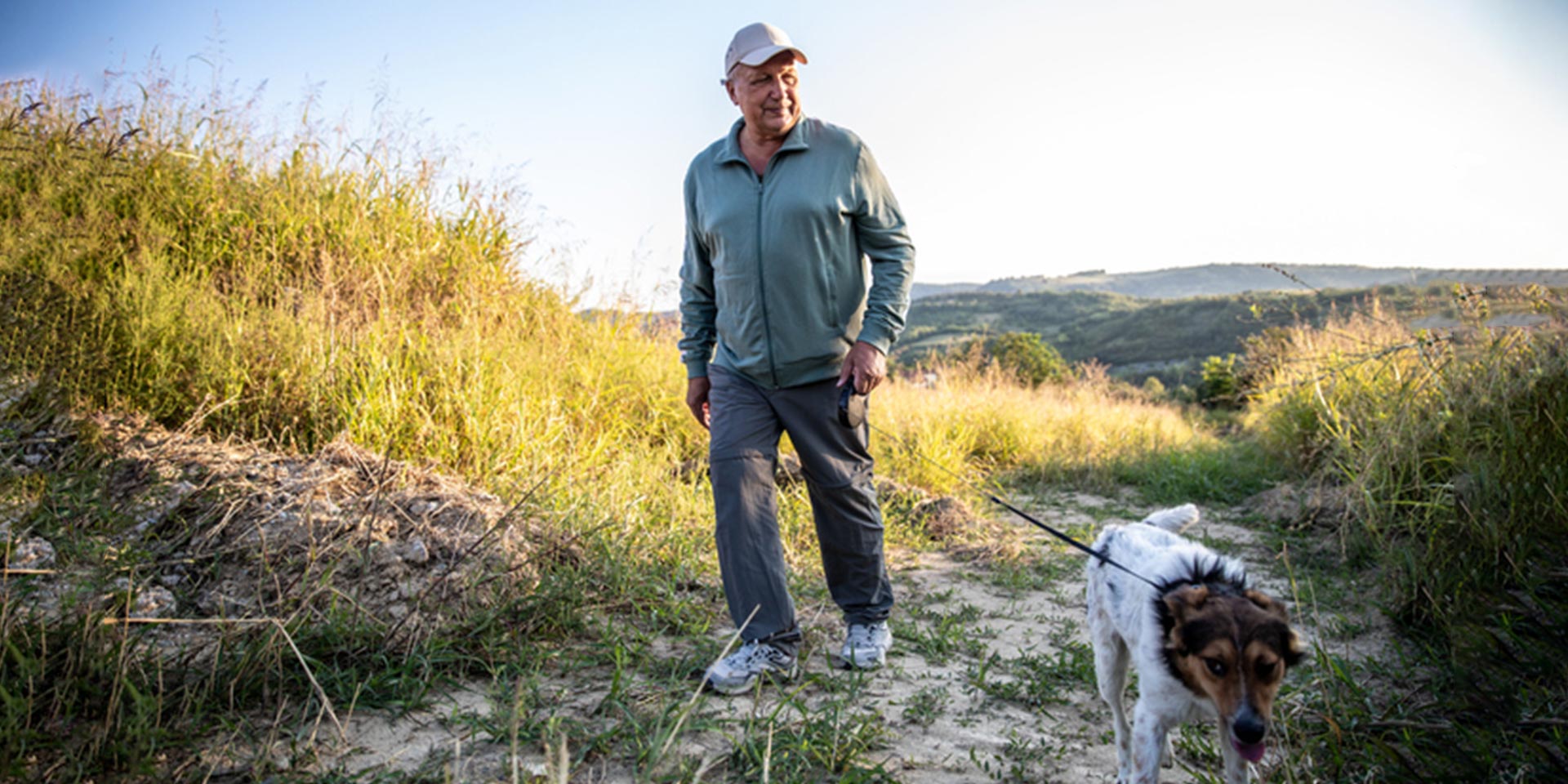 Some insurance companies may limit liability coverage for claims involving certain dog breeds and it is becoming more common for homeowner associations to require residents to have liability coverage for their dog. For dog owners who may have a need for this coverage, we do offer canine liability policies.

The Kingstone Insurance Company offers canine liability policies with coverage limits of $100,000 or $250,000. The policy provides liability and medical payments coverage for bodily injury and property damage caused by an eligible dog owned by the insured.
| Coverage Limit | Rate per dog for the first dog | Rate per dog for each additional dog |
| --- | --- | --- |
| $100,000 | $595.00 /year | $535.00 /year |
| $250,000 | $800.00 /year | $720.00 /year |
No coverage for kennel operations and business operations.

Dog(s) must be examined by a veterinarian within 18 months of signed application and be in good health.

All prior bite information and all aggressive behavior must be indicated on the application.

Dog(s) must be properly leashed when walked and properly fenced in when unattended at the insured's residence.

No coverage for guard dogs and/or dogs trained to attack.

Dogs must be listed on the application in order to be covered.

We provide canine liability insurance coverage in Patchogue and all of New York state.